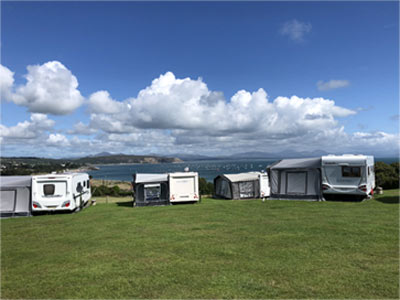 Thank you for an amazing holiday!
We stayed here for 2 weeks in August and had the most amazing time. The weather couldn't have been better and the views are the best we've seen on any camp site. Beach View is so clean and quiet. We found it really easily and the wardens were so helpful with reccomendations for local restaurants and walks. The beach is stunning and only a short walk from the campsite.
We have already booked again for next year... we can't wait!

Mrs Davies - Cheshire

What a find!
The cleanest site we have stayed on and so organised. The wardens are friendly and helpful and there's so much space. I can't begin to describe the view - you could be anywhere in the world we didn't want to tear ourselves away! The local walks and facilities are just what we needed. Will definitely book again soon. Perfect location.

David McKelvie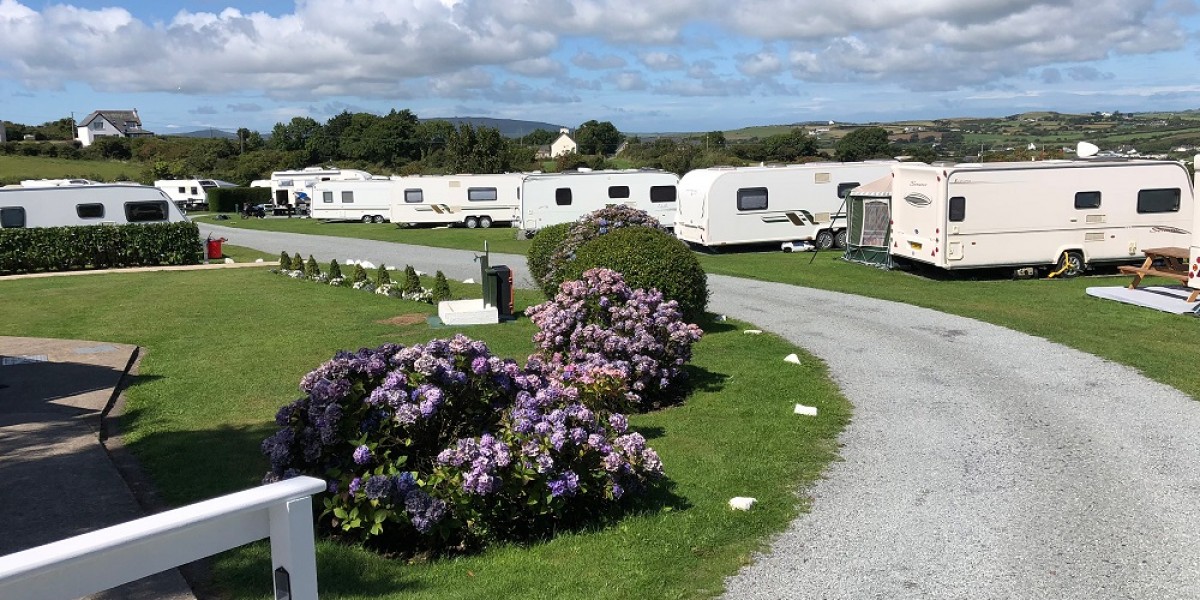 We love everything about the site!!
We have had a really great season at Beach View and it's not over yet. We love everything about the site, the cleanliness, beautiful lawns, flowers and shrubs and also there's a great atmosphere on site. Lloyd and Wendy are fantastic, extremely friendly and helpful and do a great job keeping the site as it is.
Craig and Jane Noel